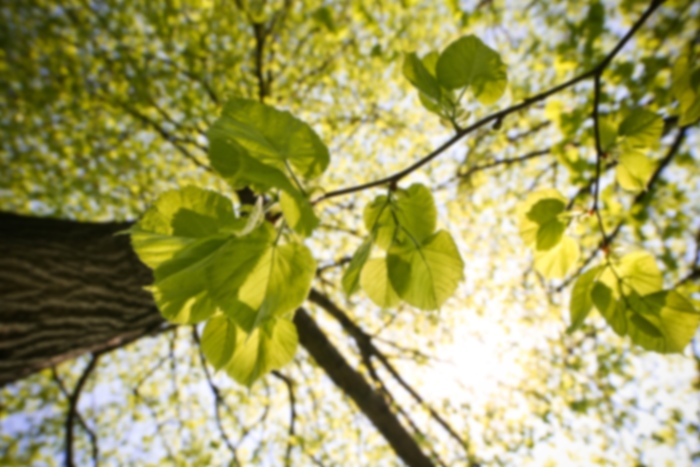 Brittany D'Orio,
PA-C
Pain Medicine
Brittany is certified by the National Commission of Physician Assistants. She obtained her Master's degree in Medical Sciences from Midwestern University in Downers Grove, IL after graduating from the University of Nebraska at Omaha with a Bachelor of Sciences degree in Biology. While in PA school she completed elective rotations in both orthopedics and pain management.

Her professional career has involved several years of pain management in the realms of physical medicine, rehabilitation, rheumatology and treatment of acute and chronic pain conditions in the outpatient setting. She specializes in therapeutic injections utilizing ultrasound guidance when necessary. She has received specialized training for management of intra-thecal pain pumps and spinal cord stimulators as well as Botox for management of chronic migraines and cervical dystonia.

She is certified with the DEA for medication-assisted opioid dependency treatment. She takes a team approach to addiction medicine by keeping open communication with other providers directly involved in her patient's care and offering referrals to treatment programs if needed.

Brittany understands the importance of individualized treatment plans and works with each patient's specific situations to develop this kind of care. She finds pain management very rewarding because she is able to journey with her patients to see them regain function and eliminate some of the restrictions that pain often inflicts.

Brittany's free time is spent with her husband and two daughters enjoying the outdoors. Weekends are typically spent exploring new regions of Colorado and enjoying its beauty while camping and hiking. She appreciates being "off the grid" until NFL season and then will be found glued to her TV on game days helping her daughters perfect their touchdown dances.
Accepts most insurance. Contact your insurance provider for coverage information
Acute and Chronic Pain
Back Pain
Clinic Consults
Inpatient Consults at Presbyterian/St. Luke's Medical Center
Pain Management
Pain Management After Surgery
Spine Pain
Therapeutic Injections
Undergraduate Degree: University of Nebraska at Omaha - 2008
Graduate Degree: Midwestern University - 2010