At Denver International Spine Center (DISC), our expert physicians lead cutting-edge research on spine deformity and spine treatment that is globally recognized. DISC's advancements in research have made us one of the leading spine research institutions in the world.
Our unique commitment to research puts DISC at the forefront of multi-modal spine treatment in the region. We offer interdisciplinary spine care using the latest advancements from research conducted here, at our own facility.
Among our three DISC physicians, we have published nearly 200 peer-reviewed articles, presented over 300 studies at medical society meetings and have published numerous book chapters on spinal deformity. In 2016, we presented 30 studies at the annual Scoliosis Research Society meeting and 40 studies at the annual North American Spine Society meeting.
Our Expert Physicians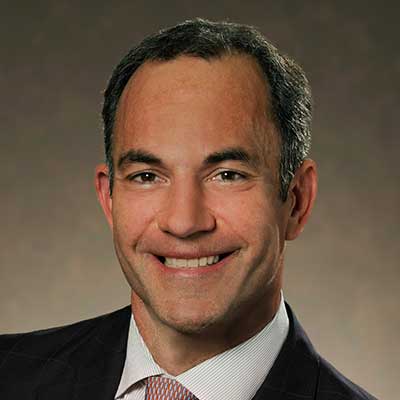 Shay Bess, MD
Timothy Kuklo, MD
Drs. Bess and Kuklo are leading experts in adult and pediatric spinal deformity, conducting research prominently featured at international spine medical society meetings. DISC physicians specialize in research and surgical treatment of complex spine conditions, degenerative spine disorders, complex scoliosis deformities, disorders of the neck and cervical spine, minimally invasive surgical spine procedures and more.